Bach, Bach & Mozart (Kristian Bezuidenhout dir. English Concert at the Wigmore Hall)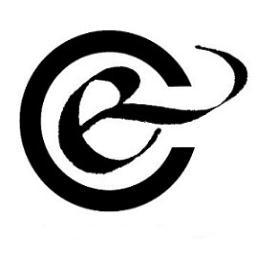 I was ready for something better than Holten's fiasco. The English Concert at the Wigmore Hall promised this last Friday night.
The first half was little bro and big bro of the Bach family. Firstly JC's Symphony in G op.3, no. 6; then CPE's Concerto for Fortepiano and Strings in C Wq.20. I hadn't quite got over the magical CPE Bach from the SCO before Christmas, but his Concerto for Fortepiano and Strings in C Wq.20 was an unalloyed delight. In this more intimate setting, even more energized. The sort of thing to make one feel alive. Kristian Bezuidenhout seemed as director to have quite a close eye on this, moving his head around much too, but also leaving the musicians to do their own thing.
If the Bachs made one glad to be alive, the Mozart which followed the interval was of scarcely imaginable energy and vision. Foolishly, I am ashamed to say that I tend to class orchestral Mozart as a little musak-y (Moszak?). Then I hear it and quickly change my view. No farther from classic FM is it possible to get than this. Symphony 15 (K124) and concerto for fortepiano and orchestra no 9 (K271) were presented here as really special pieces. What a shame it finished.
Bezuidenhout on
In Tune
here
. Skip to 01:13.